The below mentioned individuals or companies are authorized to consult students on our behalf and process admissions for various courses offered by us. Students can approach them and seek guidance for admissions and Visa formalities.
Bangalore is a capital city of Karnataka state; the city is a hub for Software companies in India, with the best weather in the country. The city is famous for its Infrastructure, IT parks, Education and Nightlife. With huge opportunities for working professionals and students, Bangalore is a host for software giants like Infosys, Wipro, Intel, Oracle, H P, IBM, Dell and other companies like King Fisher Airlines, United breweries, etc.
1. Linn Allen Naicker
Director
INDIAN EDUCATION PROMOTION COUNCIL P. L.
2. Mihireatab Addis Ababa
3. Ms.Haliuka Bat Erdene :- Mongolia
4. Mr .Akinwusi Yinka Peter :- Nigeria
5. Mr. K.T.A Muneer :- Saudi Arabia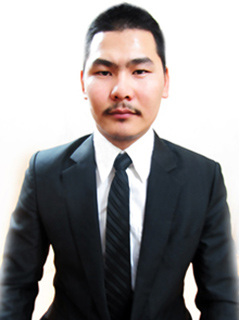 Name- Bayaraa Naranchimeg
Country- Mongolia