About University Of Mysore
TheUniversity of Mysoreis a public state university located in Mysore, Karnataka, India. The university was founded during the reign of Krishnaraja Wodeyar IV, the Maharaja of Mysore. It opened on 27 July 1916, with the first chancellor being the Maharaja of Mysore and the first Vice Chancellor being H. V. Nanjundaiah. The university became the first outside the domain of the English administration in India, the sixth university in India as a whole, and the first ever university in Karnataka. It is a state university of the affiliating type, and became autonomous on 3 March 1956, when it gained recognition from the University Grants Commission.
St.Hopkins PG college is an Out Reach Centre Of University Of Mysore for MBA in Bangalore . To Find St.Hopkins College on University Of Mysore website click the below link
UOM is Accredited By NAAC With Grade 'A' And Ranks among top 10 Universities of India .
The Alumnis include few of the famous Indians such as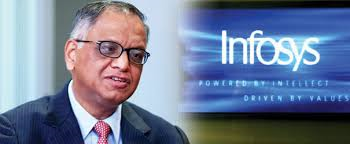 Infosys founder Mr.Narayan Murthy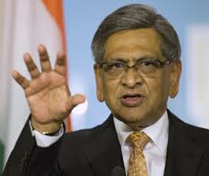 Ex-Union External Affairs Minister,Ex-Governor Of Maharashtra,Ex-Chief Minister Of Karnataka Sri .S.M.Krishna
Former Chief Minister Of Uttar Pradesh , Sri .Akhilesh Yadav,
Other Prominent personalities such as Prince Srikanta Wadiyar , and H.H.Jayachamrajendra Wodeyar , Scientist Sri.C.N.R.Rao ,
Convocation Fees -Outreach programmes -University of Mysore
MBA students of University of Mysore Outreach can apply for convocation by paying 12500 rupees by approching the admin office